>

>

>

>

>

>

Flights to Malaga from Oviedo
Flights to Malaga from Oviedo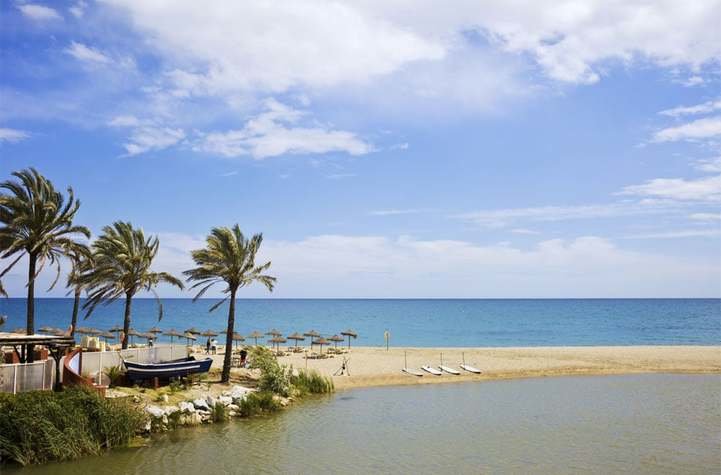 Flights to Malaga from Oviedo
Flights Oviedo - Malaga fly from Oviedo to Malaga at the best prices in the market. Flights from Oviedo (Oviedo-Asturias) to Malaga (Málaga-Costa del Sol) with Destinia. To search for availability and reserve your flight Oviedo - Malaga look at the box above and select the departure and return date as desired. You can also buy several airplane tickets Oviedo (Oviedo-Asturias airport) - Malaga (Málaga-Costa del Sol airport) at the same time, by selecting the adults, children and babies travelling. You can filter the type of flight if you only want direct flights to Oviedo - Malaga, multiple destinations or flight stopovers.
Information
Time zones: Oviedo (UTC +2), Malaga (UTC +2), difference 0 hour/s
Oviedo and Malaga are 748 kilometres away from each other, with an estimated flight time of 01:04 h (this may vary depending on the weather or air routes)
Airports near Malaga
All Malaga airports
Most popular flights
Selection of the airline routes that are most popular with users of Destinia.
Top destinations in Spain
Book your flights now from Malaga (Spain) to the most important cities in the world. The box below contains flights from Malaga (Spain) to the most important cities.
List
Map
Weather
What do you need?